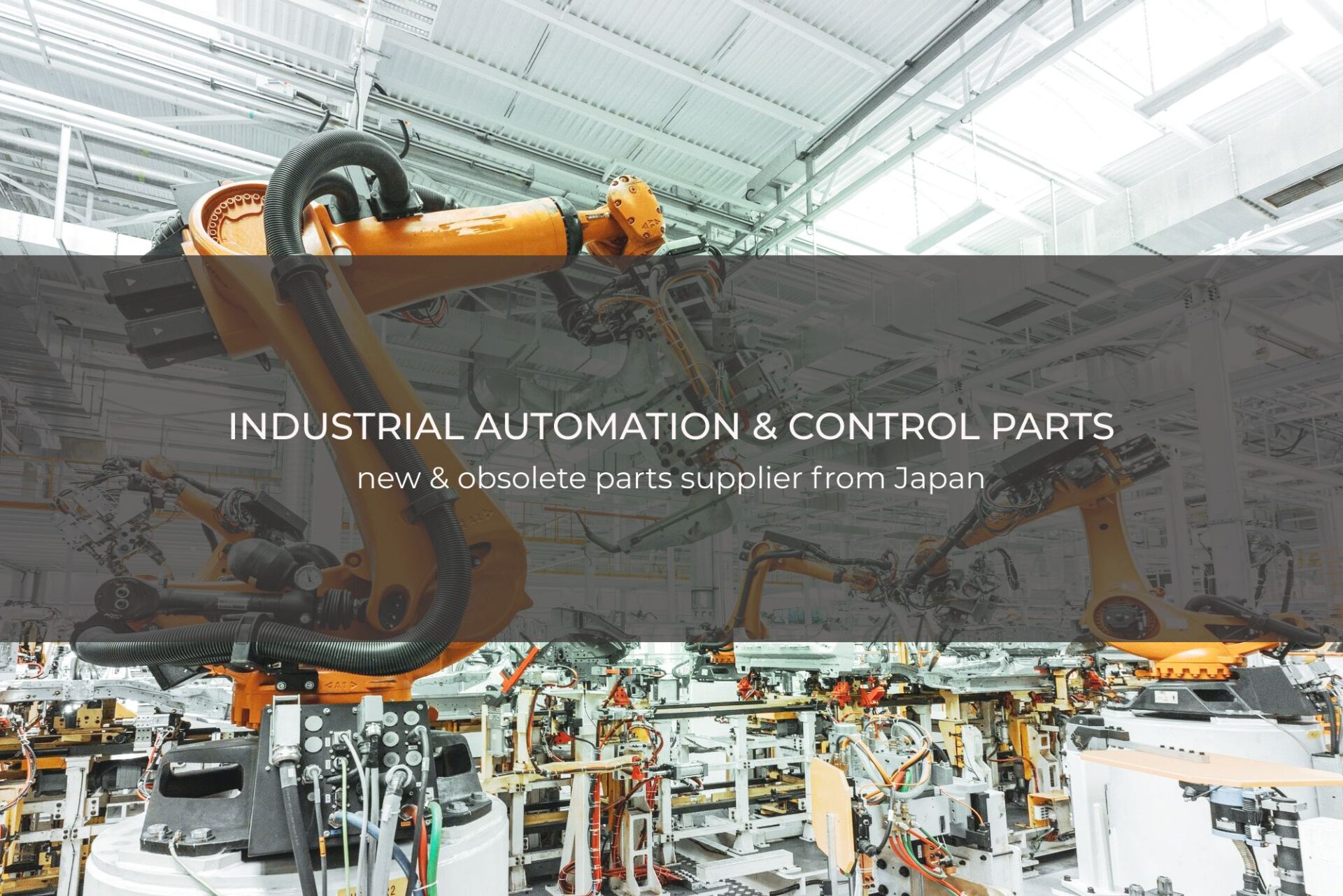 WE SOURCE AND SELL
We source and sell new and used obsolete industrial automation and control parts from JAPAN. We serve all manufacturing industries of PLCs, servo drivers, sensors, electronic components and
hundreds more!

WE CARRY JAPAN BRANDS
We carry all the Japan brands you know and trust, from Mitsubishi, to Omron, Yaskawa, Fuji Electric, and much more!



Mitsubishi
Fuji Electric
IDEC
IAI
Yamatake Azbil
Omron
Yokogawa
Oriental Motor
COSEL
YAMAHA
Yaskawa
Keyence
Panasonic
TDK Lambda
... much more
Need help finding an item?
Our team can find it for you
Disclaimer : Artitech is not an authorized distributor, affiliate, or representative for the listed manufacturers, unless explicitly stated otherwise. Designated trademarks, brand names, and brands appearing herein are the property of their respective owners.

About Us
Artitech is a system integrator supporting manufacturing with FA technologies.
Contact Us
+81 (52) 982-7351
sales@artitech.co.jp
www.artitech.co.jp

Heian 1-9-18
Daini Aio Castle #305
Nagoya, 462-0819, Japan
Contact Us | FAQ | Privacy Policy
© 2023 Artitech Inc. All Rights Reserved